Sir M. Visvesvaraya Postgraduate Centre, Mandya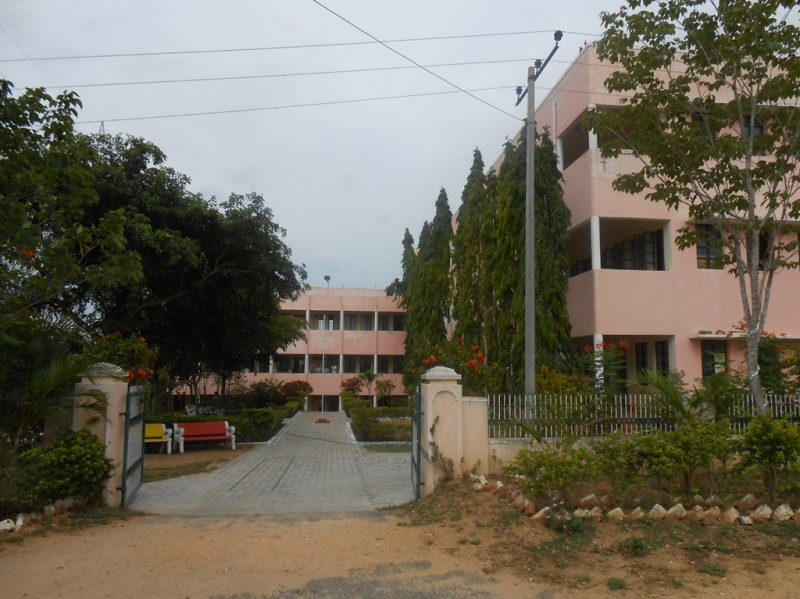 The Post-graduate Center of the University of Mysore was founded in 1992 and it began to function at a place called Kommerhalli, about nine kilometers from Mandya town primarily to cater to the academic needs of the region. It started functioning at the present campus at Tubinakere Industrial Area on the Mysore-Bangalore Highway from 1996 onwards. The Campus which is 90 acres in size has a beautiful building with a blossoming garden in front. A ladies hostel is nearing completion and a park will soon materialize. A Post-graduate Centre, as is obvious, has a justification only when there is a balance between traditional learning and new area of study generated by regional requirements. The district of Mandya is known for its sugar cane cultivation and sugar industries. Hence, a post-graduate M.Sc., course in Sugar Technology was introduced with a view to derive benefit from contact and dialogue between the university and industry. This is supposed to be the only M.Sc., programme which is active in the country. Various attempts have been made by the director and the teaching staff to have collaboration between the department and the sugar industries during the recent six months in strengthening the Department. There is also a plan to install a mini-plant to demonstrate to the students the practical of producing sugar out of sugar cane. An attempt has been made to upgrade the library by procuring recent books and journals in Sugar Technology.
The other science department in the Post-graduate Centre in Polymer Science. Here visits of students along with the director and teaching staff to plastic industries like Central Industries of Plastic and engineering Technology in Mysore have proved very beneficial to students and teachers alike. Procurement old journals and reference materials from industries has strengthened the existing library in Polymer Science.
The Divisions of Kannada, English and Economics have been active in holding weekly seminars and tutorials for the benefit of students. Both the literature divisions have senior teachers of wide experience and scholarship who are writers with a number of publications to their credit.
The Division of Chemistry course was introduced during 2012-2013, and Commerce, History courses during 2013-2014. Campus is well connected with transport facility from State Transport.
The Post-graduate Centre, it is true, is still young but has a lot of potential for growth and development under the dynamic leadership of the Vice-Chancellor and his team at the administration
Click Here to view/download Ph.D in Sugar Technology Syllabus
Click Here to view/download MSc in Sugar Technology Syllabus